Welcome to MCC Kids Elementary!
At MCC Kids Elementary (Kindergarten - 5th grade) we believe the Bible should never be boring, worship can be really loud, and good leaders always care for our K-5th graders! We want to make sure these 3 things stick: I need to make the wise choice, I can trust God no matter what, and I should treat others the way I want to be treated. The focus in Elementary is our small group environment. We want kids to see how God's Word fits into their lives, to learn how to talk to Him, and to build friendships that will last.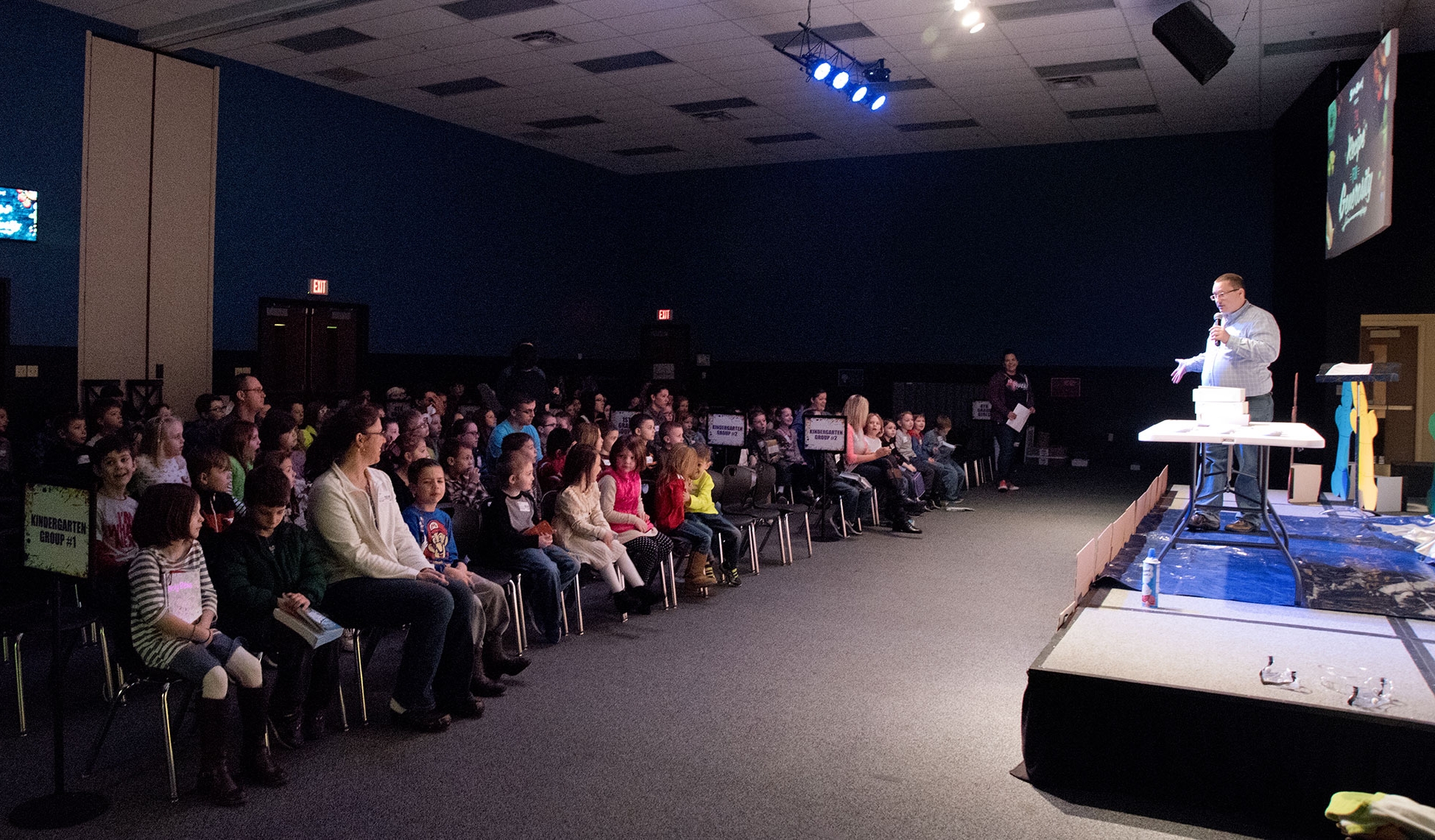 How can I volunteer?
If you are interested in working with the children in MCC Kids, click below to start the process for your required background check.
Here's what to expect:
Create an account with FellowshipOne. Simply put, FellowshipOne is our church database. This helps us to know who you are, and will be essential for you to check in as a volunteer.
Contact Info. Make sure all your contact info is correct.
Complete social security info used for a background check. All of our volunteers in our kids ministry complete background checks b/c we value the safety of our kids and students.